Which Plan is Right for You?
What's your goal? How motivated are you to see and feel results?
Our weight loss programs are interchangeable to meet your specific circumstances. Many of our patients have health conditions or food preferences that require special adjustments. No problem! We are laser focused on making your plan right for you.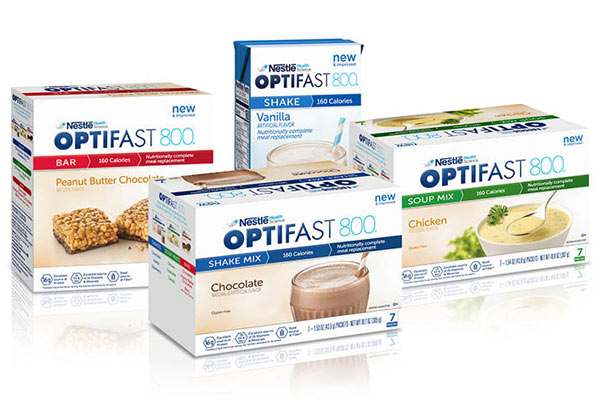 I am ready now and want fast results!
OPTIFAST® The serious solution for weight loss. This option uses pre-packaged meals that eliminate meal planning, shopping and cooking–letting you focus on your busy life.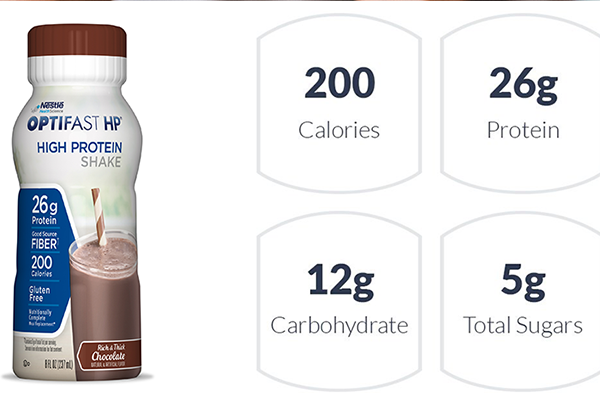 I want fast results with extra protein!
OPTIFAST HP offers the same benefits as regular OPTIFAST, but with extra protein for those looking to build muscle mass. This option works best for those who intend to exercise aggressively.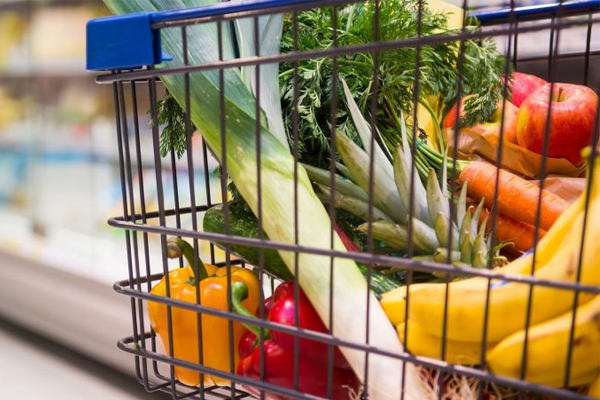 I need to have some grocery store foods in my plan!
If counting calories is overwhelming and you struggle with portion control but want to eat table foods at least one meal per day, our Quick Start Plan is the program for you. Its simplicity makes it easy to stay on track.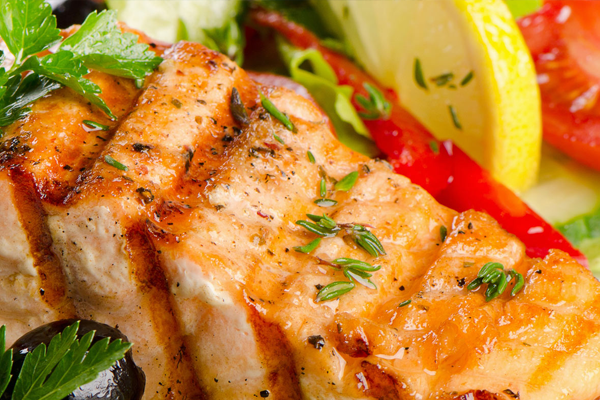 I want a high-protein diet.
On the Protein Fueled Diet (PFD) plan, we emphasize nutrition through table foods, physical activity through daily exercise, and moderating lifestyle. It's a healthier alternative to Keto and Atkins.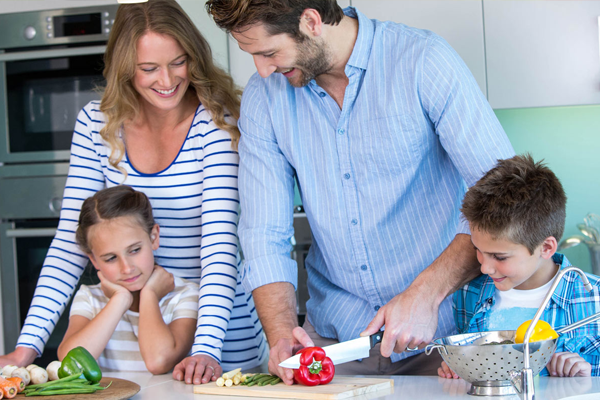 I need a lot of flexibility in my diet!
The calorie counting plan offers the most flexibility of any weight loss diet because you can eat what you want, when you want, so long as you stay within your calorie limit.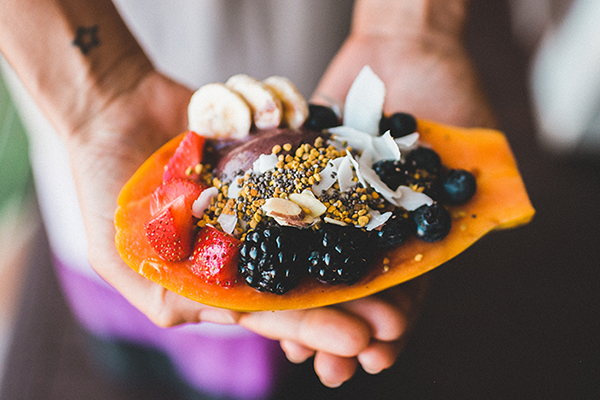 I need a balanced option!
For some patients, variety is key. The Total Composition Plan provides a flexible option that focuses on balance and sustainability. You will learn healthy habits to manage your weight.
Medications
We offer safe weight control medication to eligible patients. All use is medically prescribed and supervised. Learn more about medication.