Meet the Alaska Premier Health Team
The team at Alaska Premier Health bases all treatment plans on scientific, medical-based information that is fine-tuned to the individual patient.  For over 30 years, we have worked to set the standard for healthy, achievable, long-term success for our patients. We love helping people recapture their health. We take great joy in reversing disease states. We are so proud of our patients, who know they are like family to us.
All patients are welcomed and treated with great respect. Weight loss is a very private issue, often associated with low self-image and declining health. It's almost miraculous how changing eating and activity behaviors result in better health and happier people. Our team is on a mission to help each and every patient achieve and sustain their healthy life goals.
Your Medical Team
Our medical experts are experienced, highly-trained, and motivational. They will give you the structure needed to stay on track.
Dr. James Whynot
Medical Director
Dr. Whynot is Board Certified in Internal Medicine with interests in Bariatrics and Medical Informatics. He holds degrees from Boston College, Massachusetts General Hospital School of Nuclear Medicine, and the University of Massachusetts Medical Schools, and completed his residency at St. Elizabeth's Medical Center in Boston. He is a member of the Obesity Management Association.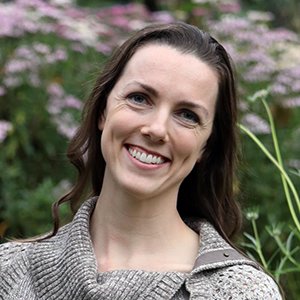 Dr. Casey Mapes
Consulting Physician
Dr. Mapes is a 2015 University of Washington Medical School Graduate. She completed her residency in Internal Medicine at the University of Colorado hospital in Denver, Colorado. She has returned to her home state of Alaska and is in practice with The Alaska Hospitalist Group. Dr. Mapes is happy to be back in Alaska. When not working you will find her enjoying the great outdoors and Alaska's endless opportunities for adventure.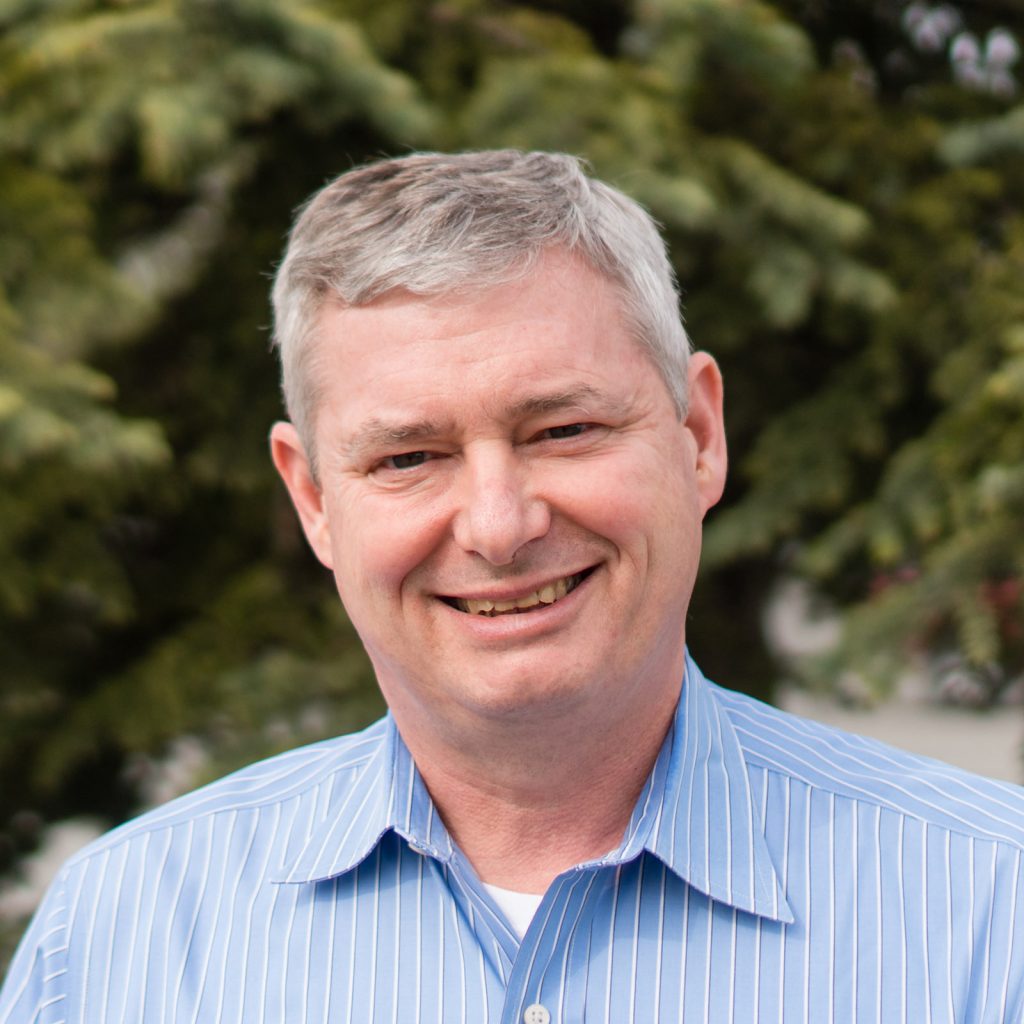 Allen Chapman
Physician Assistant
Allen started with Alaska Premier Health in July 1998. He is originally from Birmingham, AL. Allen graduated from the Army Physician Assistant Program with honors and earned a Bachelor's from the University of Oklahoma with honors. Allen then completed a Master's in Physician Assistant Studies at the University of Nebraska. He is a retired Army Captain with over 20 years of active duty service.
Kevin Kubly
Physician Assistant
Kevin started with Alaska Premier Health in 2011. Originally from Wisconsin, Kevin entered the United States Air Force in 1984. He graduated in 2000 from the University of Nebraska and completed a Master's in Physician Assistant Studies in Family Medicine in 2001. He was selected a company grade Physician Assistant of the Year in 2008. He retired at the rank of Major with 27 years of service.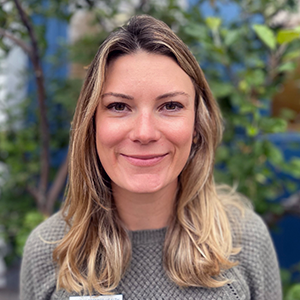 Kim Dahm
Physician Assistant
Originally from the Pacific Northwest, Kim has had her roots in Alaska for the last 15+ years as both an outdoor guide and medical provider serving remote areas of the state. Kim earned her Master of Physician Assistant Studies (MPAS) at Idaho State in 2014 after completing her undergraduate degree at Boise State. Her professional passion revolves around providing her patients with the care they need to live healthy, balanced lifestyles.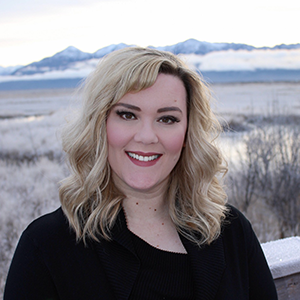 Collie Leamy
Physician Assistant
Originally from Homer, Felva "Collie" Leamy received her BA degree in 1993 from United States International University. She worked as a nursing assistant and dental assistant before pursuing an MS in Physician Assistant studies from Southern Illinois University. After graduating in 2009, she worked in a rural farming community with the National Health Service Corps. Collie moved back to Alaska in 2013 and practiced primary care until joining Alaska Premier Health in 2018.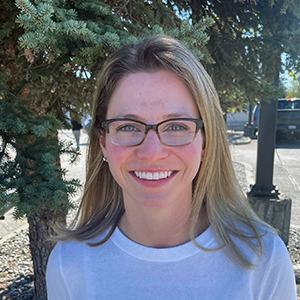 Kate Hammer
Physician Assistant
Born and raised in Alaska, Kate graduated from Oklahoma City University with her Masters in Physician Assistant studies. She and her husband enjoyed a decade of living throughout the country before making their way back to Alaska, where they plan to stay and raise their kids. Kate's passion is in helping people live happier, healthier lives. When she's not working with her patients, you can find her hiking, biking, drinking coffee, or just trying to soak up some Alaska sunshine!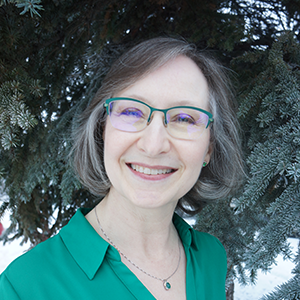 Sally Coburn
Advanced Nurse Practitioner
Sally joined Alaska Premier Health in January 1995. Born and raised in Anchorage, she graduated from UAA with a bachelor's degree (1987) and a master's degree (1993) in nursing and received her BS in dietetics in 2019. She is board certified as a pediatric RN, Family Nurse Practitioner, Registered Dietitian, and Specialist in Obesity and Weight Management (CSOWM). Sally is active in the Alaska Nurse Practitioner Association and serves as Faith Community Nurse at her church. She has a special interest in food allergies and intolerances.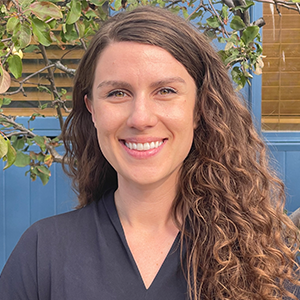 Olivia Gregg
Physician Assistant
Olivia is a 3rd-generation Alaskan who graduated from the University of Washington PA program with a Masters in Clinical Health Services. Her prior medical experience is in orthopedics and addiction. Olivia is committed to a well-rounded approach to wellness, including physical fitness, healthful nutrition, and empowering patients to make sustainable lifestyle changes to live the life they want. Olivia is an avid runner, outdoors enthusiast, and dog mom.
Your Patient Support Team
Alaska Premier Health is proud to have the best staff in the business. Our office staff will greet you with a smile, cheer you on as you make progress toward your goals, and make your visit as enjoyable as possible!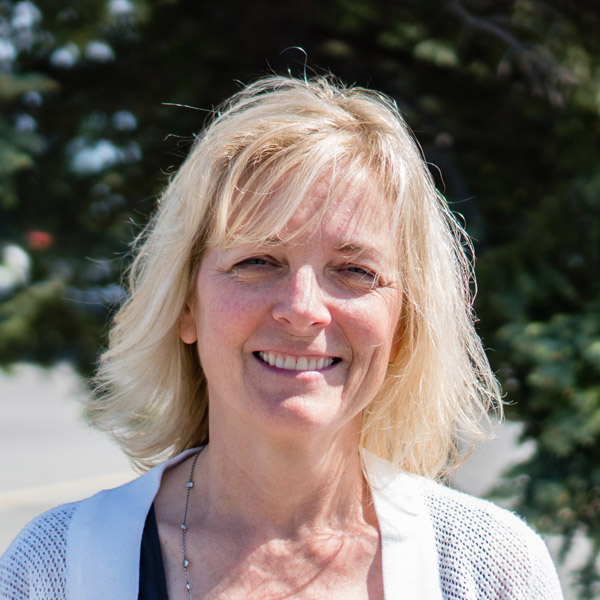 Laurie Mapes
CEO, Weight Loss Consultant
Laurie started at Alaska Premier Health in 1993. She is a Certified Lifestyle Counselor and has trained at weight loss specialty centers, including the Cooper Institute. She graduated from the University of Washington and has a Master's in Healthcare Administration from Alaska Pacific University.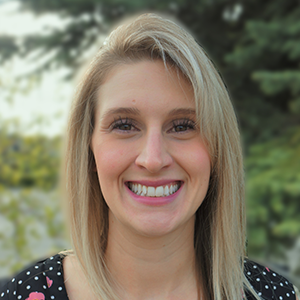 Amanda Day, BS-HCA
Manager
Amanda began working at Alaska Premier Health shortly after getting married and graduating from Career Academy Summa Cum Laude in July 2011. Born and raised in Alaska she plans to further her education in the Medical field at UAA. In her free time, she enjoys vacationing and the outdoors.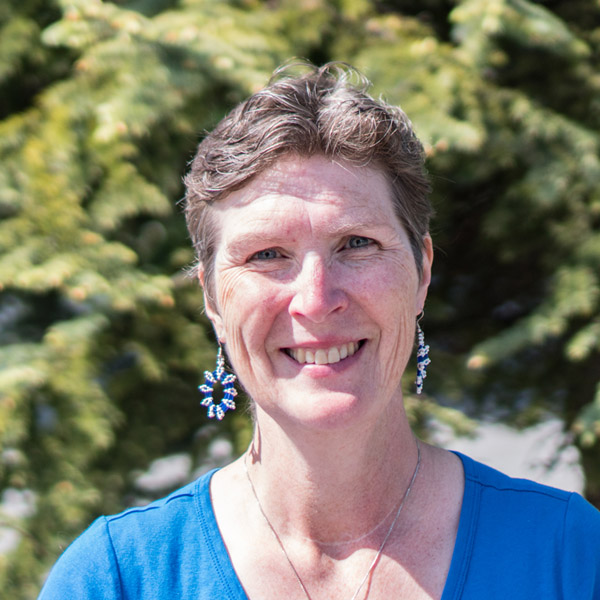 Tina Pierce
Patient Care Coordinator
Tina started with Alaska Premier Health in November 2006. She is originally from Creswell, Oregon. She retired from active Air Force duty in 2005, where she worked in healthcare administration. She has an Associate's degree in Instructional Technology from Air Force Community College.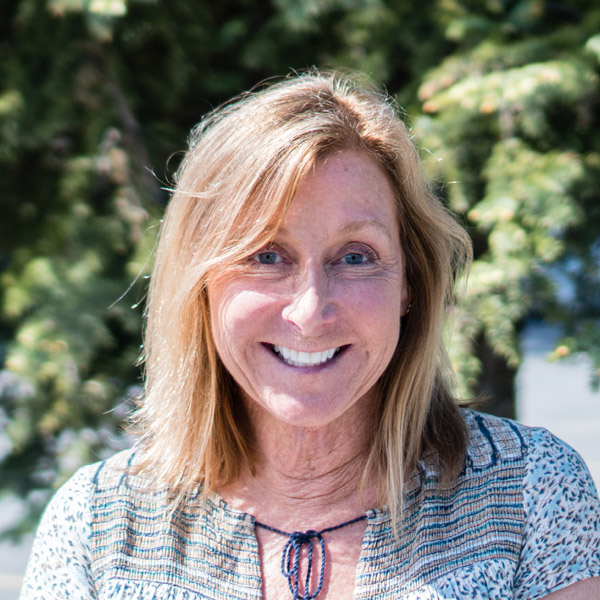 Deb Wawryzniak
Medical Assistant
Deb has been involved in healthcare for over 20 years. Her prior positions include EMT and Medical Assistant, providing services in urgent care, internal medicine, pulmonology and orthopedics. She is an avid outdoorswoman who enjoys hiking, skiing and mountain biking.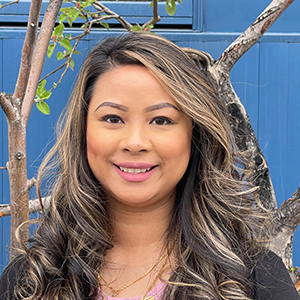 Kim Sekasin
Medical Assistant
Kim is originally from Modesto, CA, and was raised in Anchorage, AK. She graduated from Charter College as a Nationally Certified Medical Assistant in 2010 and has provided patient care services for over ten years. In her free time, Kim enjoys the outdoors with her family.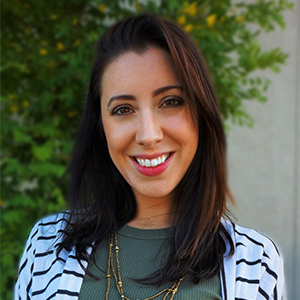 Jami Shaw
Weight Loss Consultant
Originally from Idaho, Jami relocated to Anchorage in 2014 and currently attends UAA as an English Lit major. She spends her free time with her Belgian Malinois and together they've been nationally certified in Avalanche Search and Recovery and other programs. Jami joined Alaska Premier Health in 2019 and loves seeing patients achieve their goals.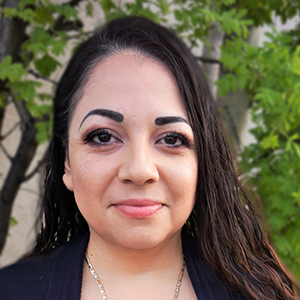 Jeanette Valles
Assistant Manager
Born and raised in Arizona, Jeanette worked at Scottsdale Weight Loss Center for two years and fell in love with helping clients lose weight. She relocated to Alaska in 2019 and enjoys her free time with family and Solo, her Boxer. She loves the medical field as well and making patients feel welcome! We all go through the same struggle in the weight loss journey.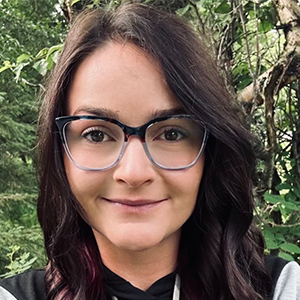 Jessica is a seasoned medical professional with eight years of experience, driven by her passion for helping others and determined to pursue a fulfilling career in nursing. You can find Jessica fishing, hiking, and camping with her son and canine companions when not working.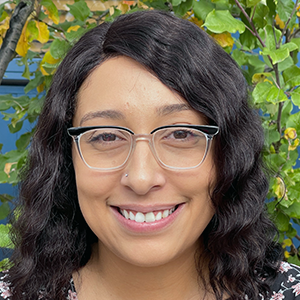 Taylor Perry
Medical Assistant
Taylor was born and raised in Anchorage, Alaska. She loves soaking up Alaskan summers with camping, fishing, and just getting outside. When not outside playing, she loves to travel with her two girls. Taylor's new to the medical field and excited to be part of a career that involves helping others.
Leila Moss, MA
Medical Assistant
Leila relocated from Homer to Anchorage in 2020 and started with Alaska Premier Health a few months later. She has a background in medical administration and plans to continue in that direction, but is passionate about patient care as well. She loves to spend her free time hiking, traveling, and fishing.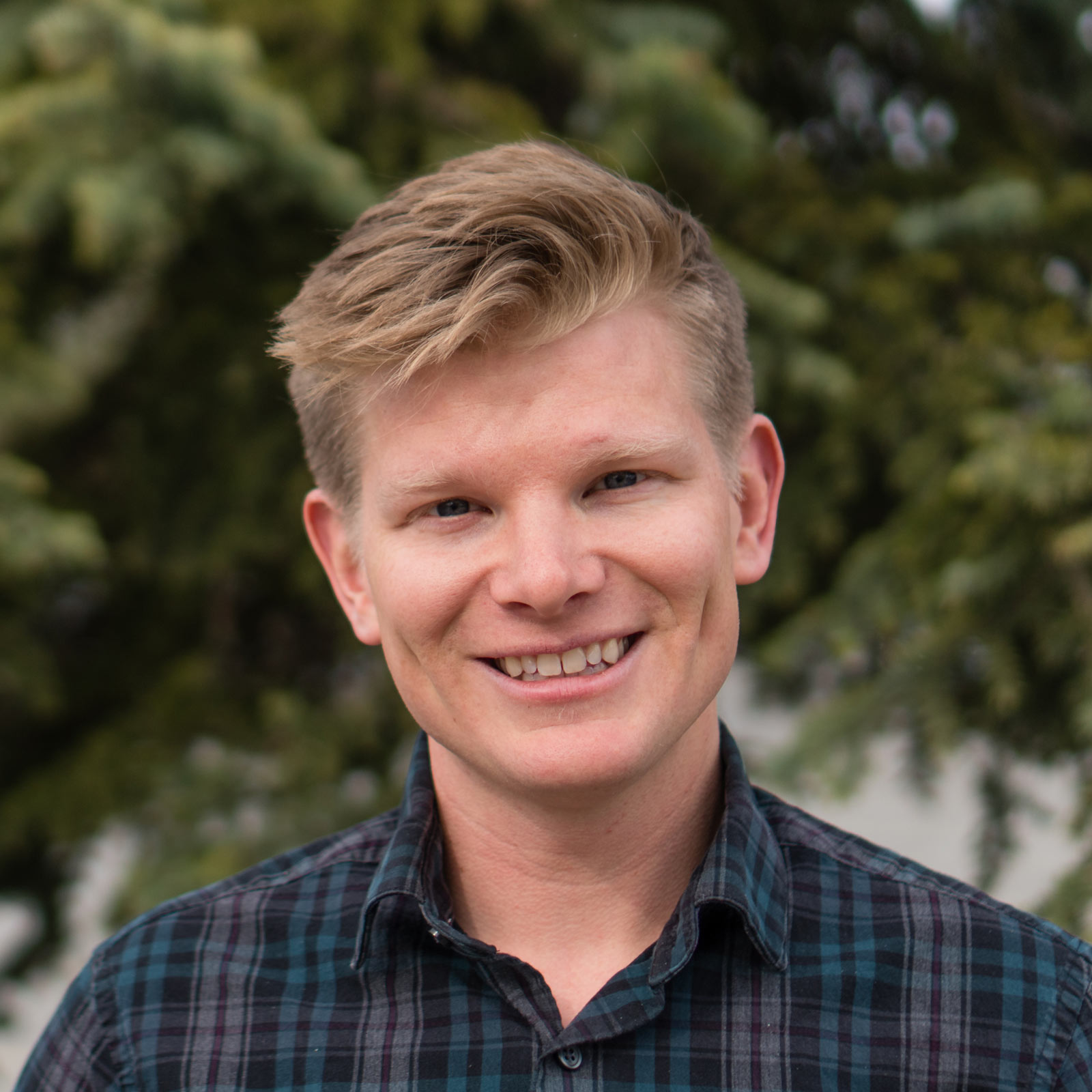 Adam Looney, BSN, RN
Registered Nurse
Adam enjoys working with his hometown community to help patients achieve their goals and improve their health. Educated at the University of Wyoming and UAA, Adam has roots as an EMT, personal trainer and Nordic skiing coach. Outside of Alaska Premier Health, you can find Adam out on the trails skiing or biking with a child trailer in tow.