Meet the Alaska Premier Health Team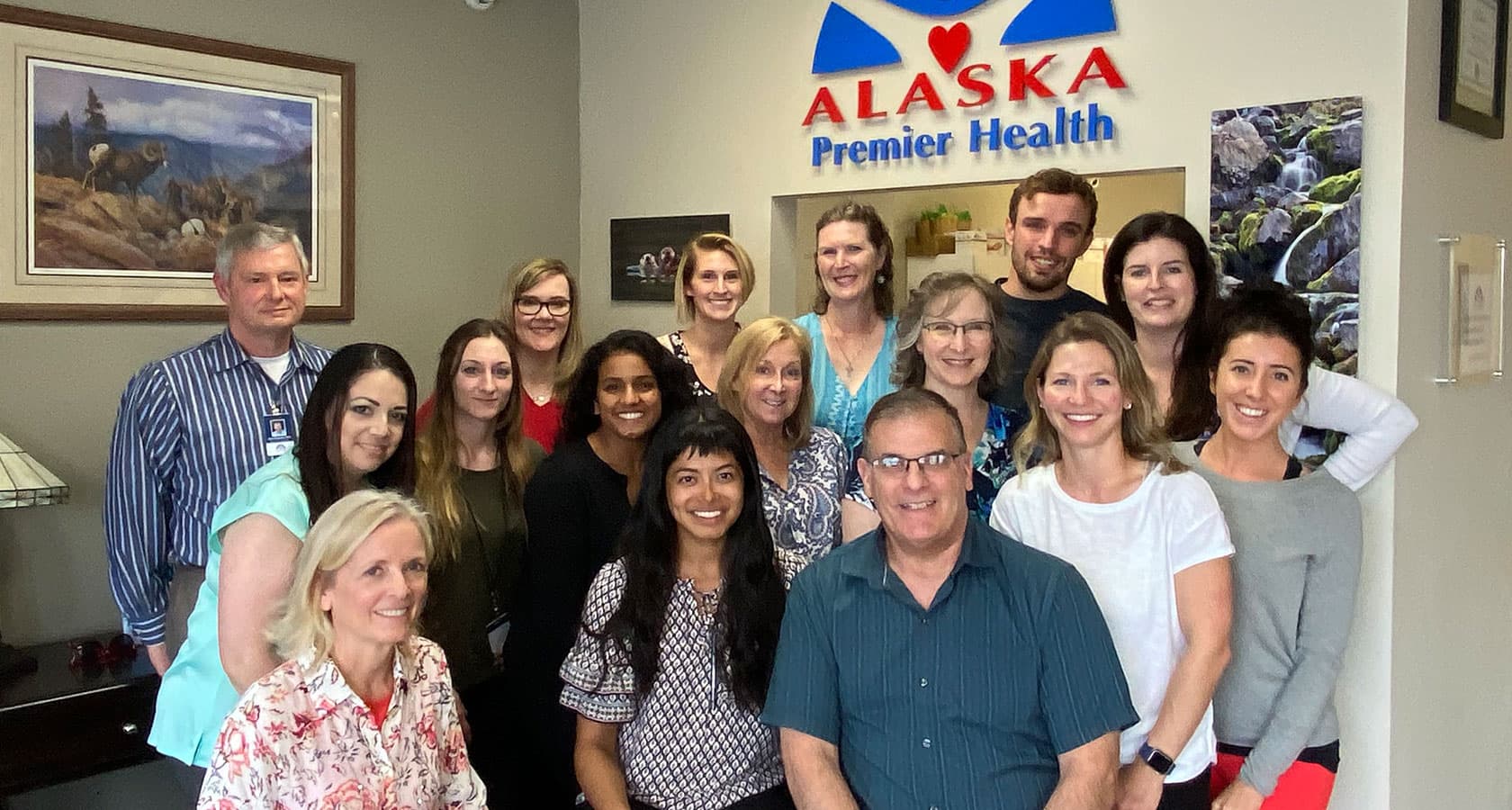 There is a lot of conflicting information out there about weight loss and control. What should you eat? More fat? Less fat? No carbs? Complex carbs? Hi protein, natural protein, plant protein….and on and on and on. No matter what diet trends may come and go, there are definite and indisputable core principles to weight management.
The team at Alaska Premier Health bases all treatment plans on scientific, medical based information that is fine-tuned to the individual patient.  For over 25 years, we have worked to set the standard for healthy, achievable, long-term success for our patients. We love helping people recapture their health. We take great joy in reversing disease states. We are so proud of our patients, who know they are like family to us.
All patients are welcomed and treated with great respect. Weight loss is a very private issue, often associated with low self-image and declining health. It's almost miraculous how changing eating and activity behaviors result in better health and happier people. Our team is on a mission to help each and every patient achieve and sustain their healthy life goals.
Your Medical Team
Our medical experts are experienced, highly-trained, and motivational. They will give you the structure needed to stay on track.
Your Patient Support Team
Alaska Premier Health is proud to have the best staff in the business. Our office staff will greet you with a smile, cheer you on as you make progress toward your goals, and make your visit as enjoyable as possible!