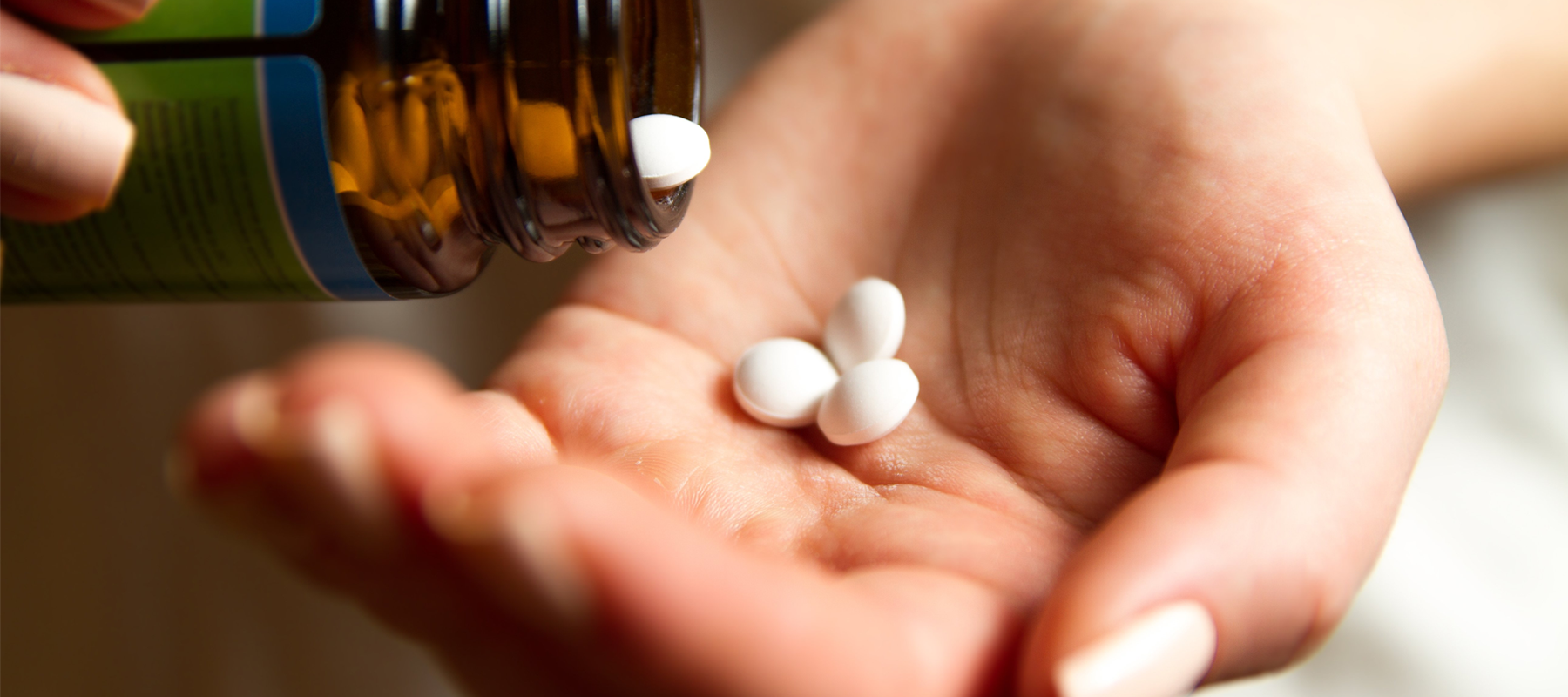 We Prescribe Medications That Are Safe and Effective
Prescription appetite and anti-obesity medications vary in their action and results. Most of these medications provide help with controlling appetite but none of them will help you lose weight without dietary and behavioral changes. Medications are not appropriate for all patients. Your specific health status will be carefully reviewed before starting on any of these medications. Keep in mind that weight loss medications are only one component of any comprehensive weight management plan.
The most common medication we prescribe is phentermine. Phentermine is available by prescription only and comes in a variety of doses which, if indicated, your medical provider will customize for your specific needs. Other medications that may be used are phendimetrazine, diethylpropion, Qysmia, Saxenda and Contrave.