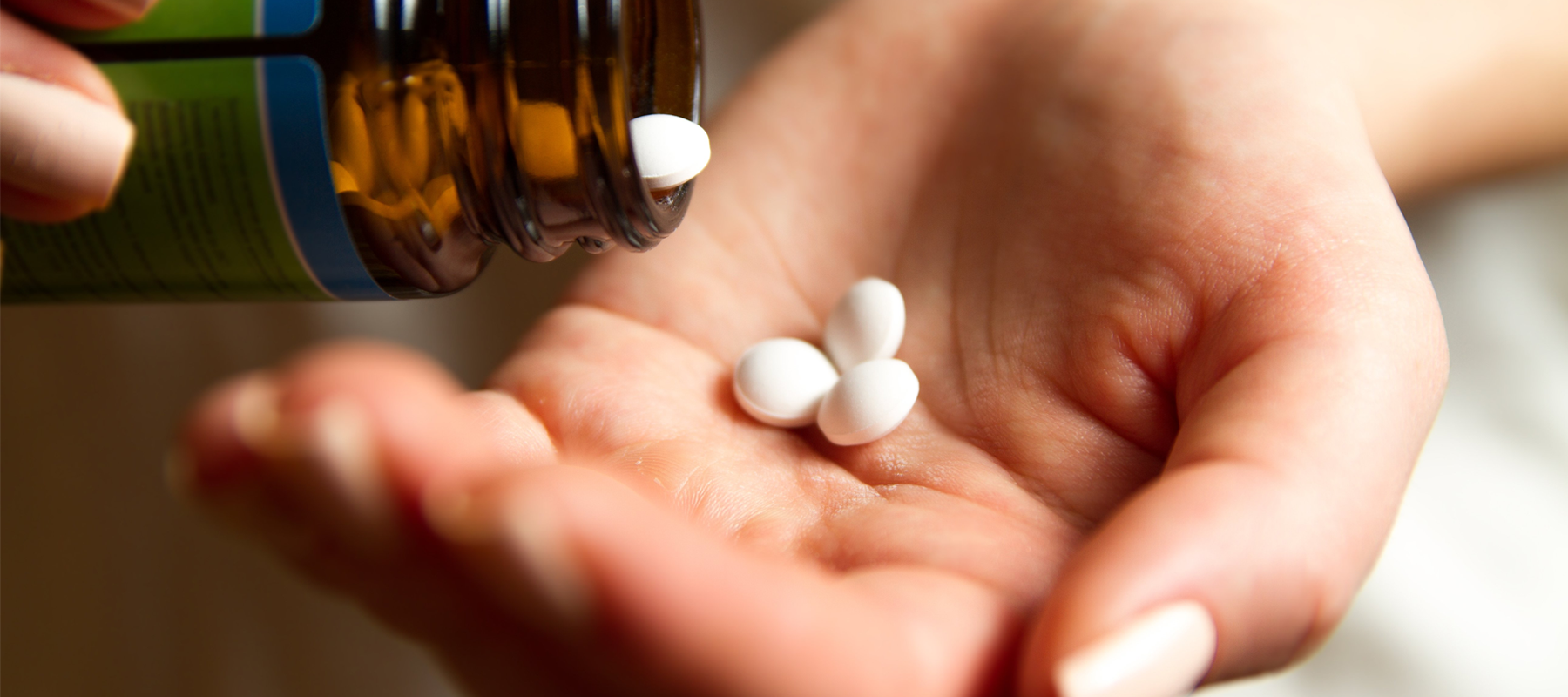 We Prescribe Medications That Are Safe and Effective
Wegovy and Ozempic are now available! Talk to your provider to learn more.
Alaska Premier Health offers a range of weight loss medications, including (but not limited to) Phentermine, Qsymia, Contrave, Saxenda, Mounjaro, Wegovy, and Ozempic. 
New-generation injectables, including Wegovy, Saxenda and Mounjaro, can help reduce hunger and increase feelings of fullness through hormone regulation.
Though medications can be an effective tool in anti-obesity treatments, long-term success is enhanced by combining medication with nutritional counseling, lifestyle modifications, and behavioral counseling.
Our providers will assess whether medication is appropriate for each patient based on their individual needs and medical history. Whether or not your insurance will pay specific weight loss medications can vary, and we suggest patients contact their company's pharmacy benefit plan to verify coverage.