New Patient Forms
Get a jumpstart on your first visit by completing new patient forms before your initial appointment using the links below. No worries if you don't have time — we have plenty of copies in our lobby — but we try to make the process as convenient as possible for everyone!
Please note that you will need a personal access code to complete the medical history. We will give you this information when you book your first appointment. As always, feel free to call us with any questions at (907) 561-3488.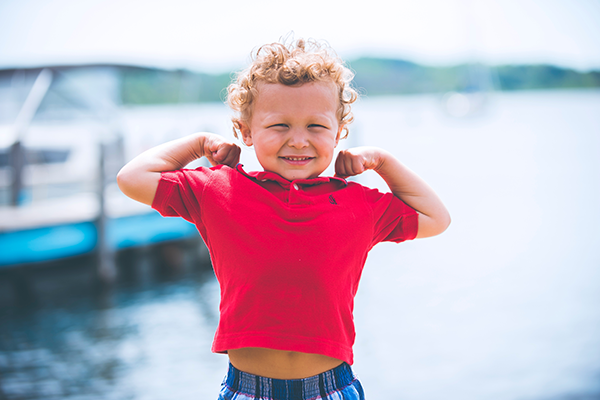 Medical History
Please note: You will need a Patient ID and password to access this form, which you will receive when you schedule your appointment.