You are 100% capable of Changing Your life – to be better at everything!
You can do this. We can help!
Losing weight brings wonderful changes to all aspects of your life. You are 100% capable of changing your entire life — to be better at everything! Alaska Premier Health helps you achieve confidence and feel in control by identifying your goals, crafting a plan to meet those goals, and then providing the right support you'll need to successfully achieve your goals.
Physician Guided Weight Loss & Maintenance
We're not like anything you've tried before. Our proven approach has garnered a 92% approval rating from our diverse field of patients. Your plan is optimized by our friendly medical providers to bring measurable results. Whatever your weight loss goal might be, you will have our support, guidance and encouragement to see amazing changes unfold.
Real-life Success Stories
Kitty's Amazing Results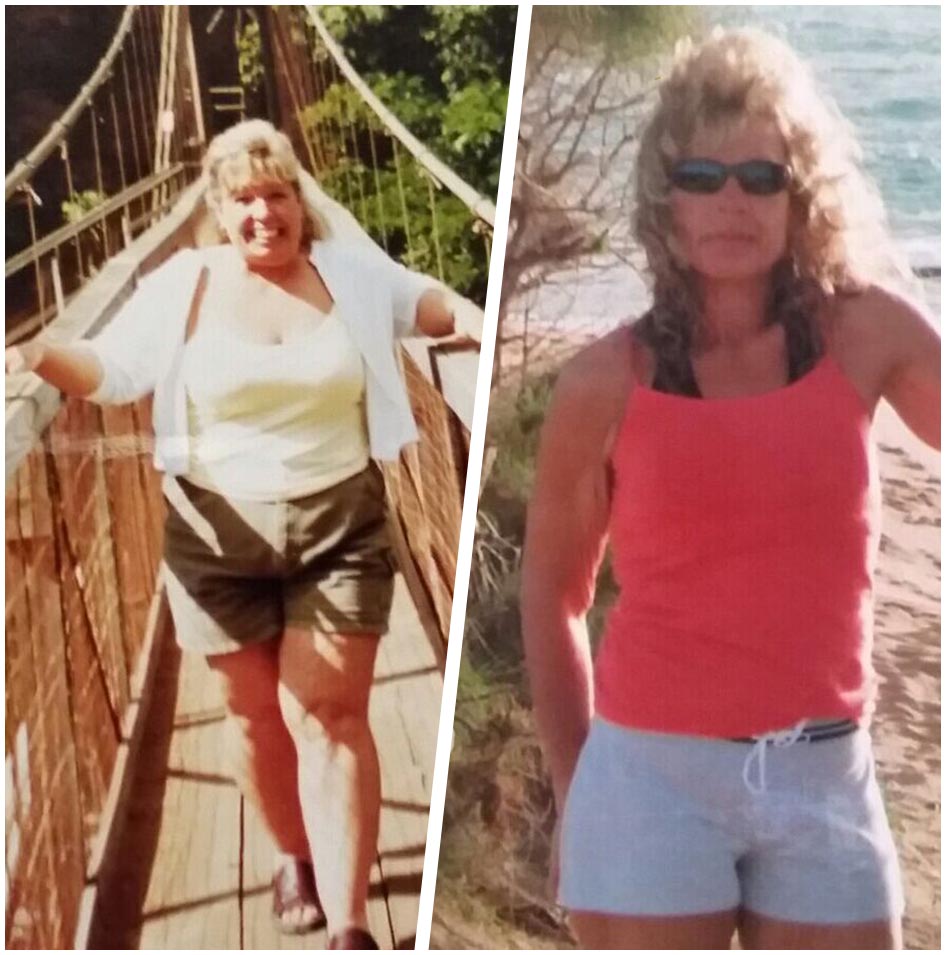 Kitty exceeded her weight loss goal by 23 lbs!
Jamin's Health Transformation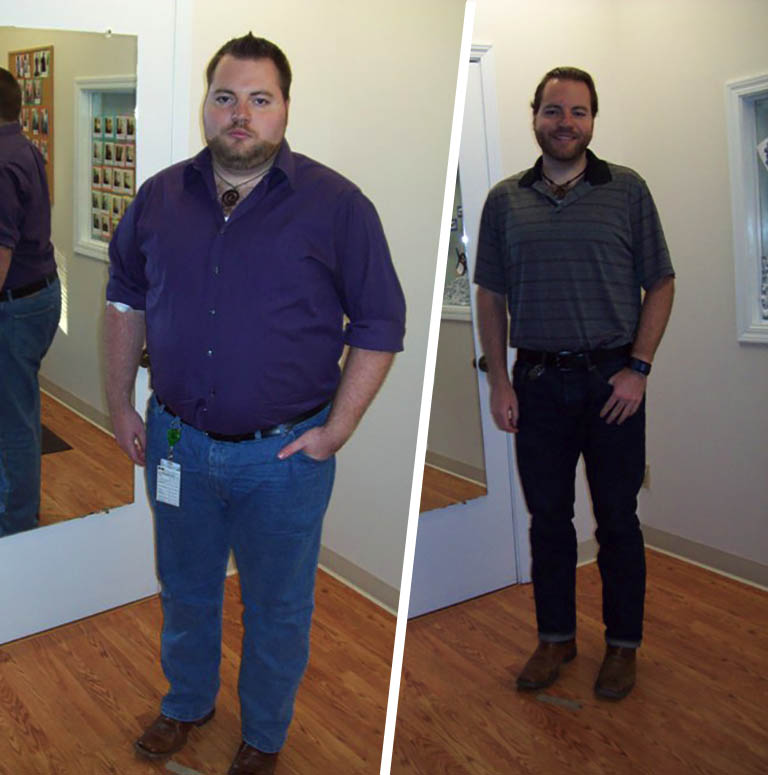 Jamin lost 117 lbs in 13 months!
Sometimes the hardest part of making a big change is just getting motivated to start. Check out these seriously inspiring stories from some of our favorite patients.
Our Services
Weight Loss
Become our next Success Story! Our physician-guided weight loss programs are sure to guide you to better health and fitness. Look and feel better in just a few weeks as you apply your custom program made just for you!
---
Primary Care
We can take care of your primary care needs! Whether it's your annual check-up/physical or a non-urgent illness, we've got you covered. Call us at 907-561-3488 (or fill out the form to the left) to schedule your appointment with one of our providers today.