Interested in Wegovy, Ozempic, or Saxenda?
We're now offering highly effective GLP-1 medications. Find out if you qualify at your next appointment!
You are 100% capable of changing your life. We can help.
Alaska Premier Health helps you take control of your health by identifying goals, crafting a plan, and providing the right support to achieve success. We're different from other weight loss options in several important ways:
Our plans are 100% medically supervised and physician-approved.
Insurance covers the majority of costs for many patients.
No gimmicks. We help regular people achieve real, lasting results.
We're not like anything you've tried before. Our approach has made us Alaska's #1 choice for weight loss for over 30 years!
Ambra's Amazing Results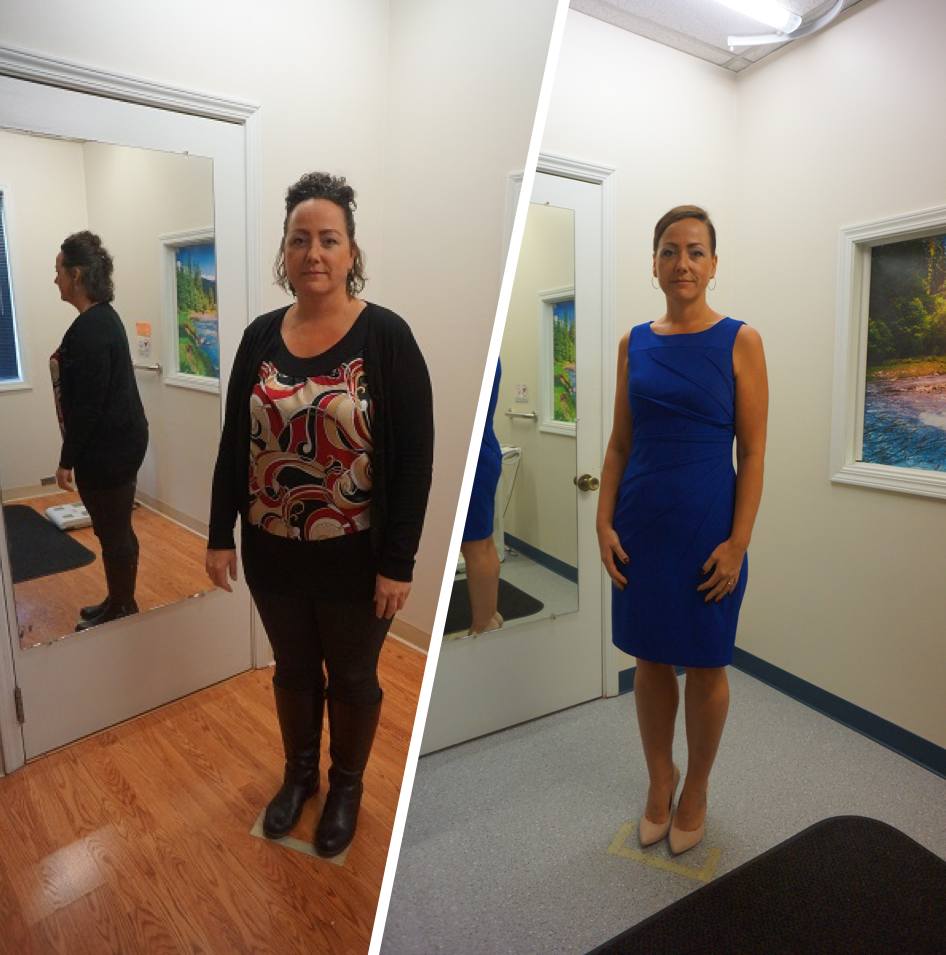 Ambra exceeded her goal and lost 80 lbs!
Andrew's Transformation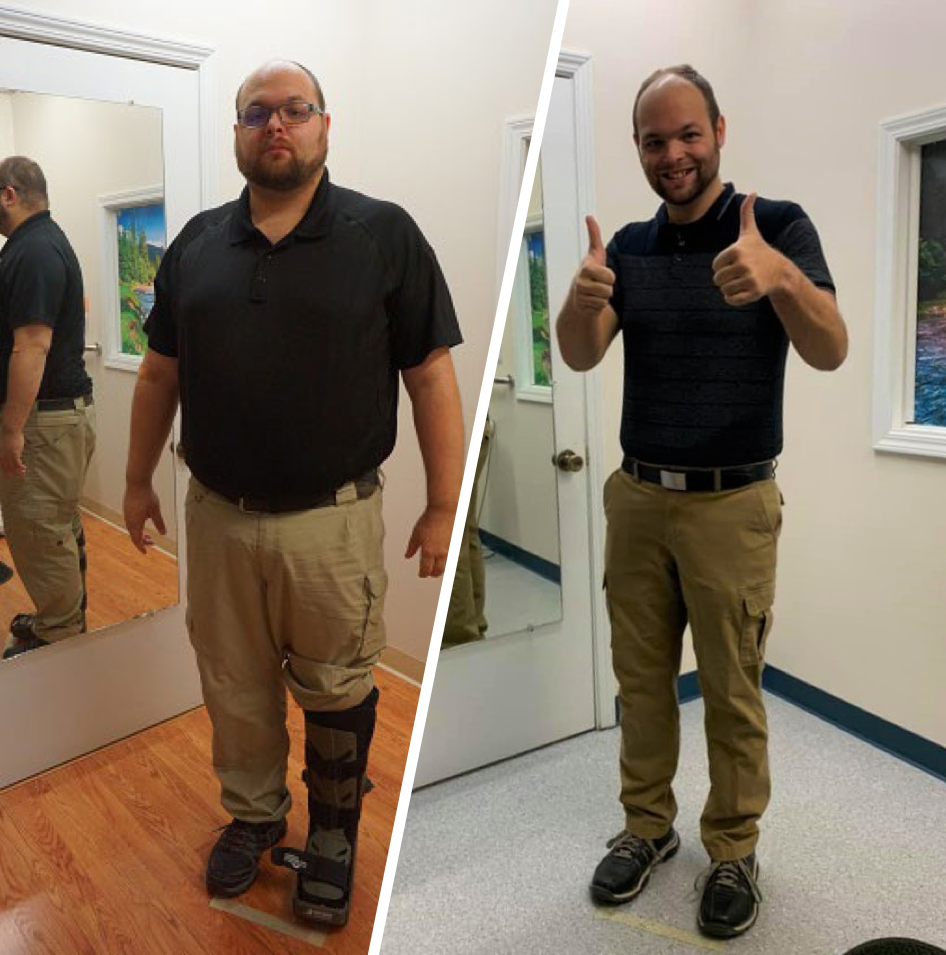 Andrew lost 102 lbs on Optifast!
Sometimes the hardest part of making a big change is getting motivated to start. Explore these seriously inspiring stories from real patients to jump start your weight loss journey.
Request a free consultation now!
Our Services
Weight Loss
Become your own success story. Our physician-guided weight loss programs help you pick a customized plan and start seeing results in just weeks.
---
Primary Care
We can also take care of your primary care needs. Whether it's an annual check-up/physical or a non-urgent illness, we've got you covered. Call 907-561-3488 to learn more.