Book a consultation for Wegovy, Ozempic, and Saxenda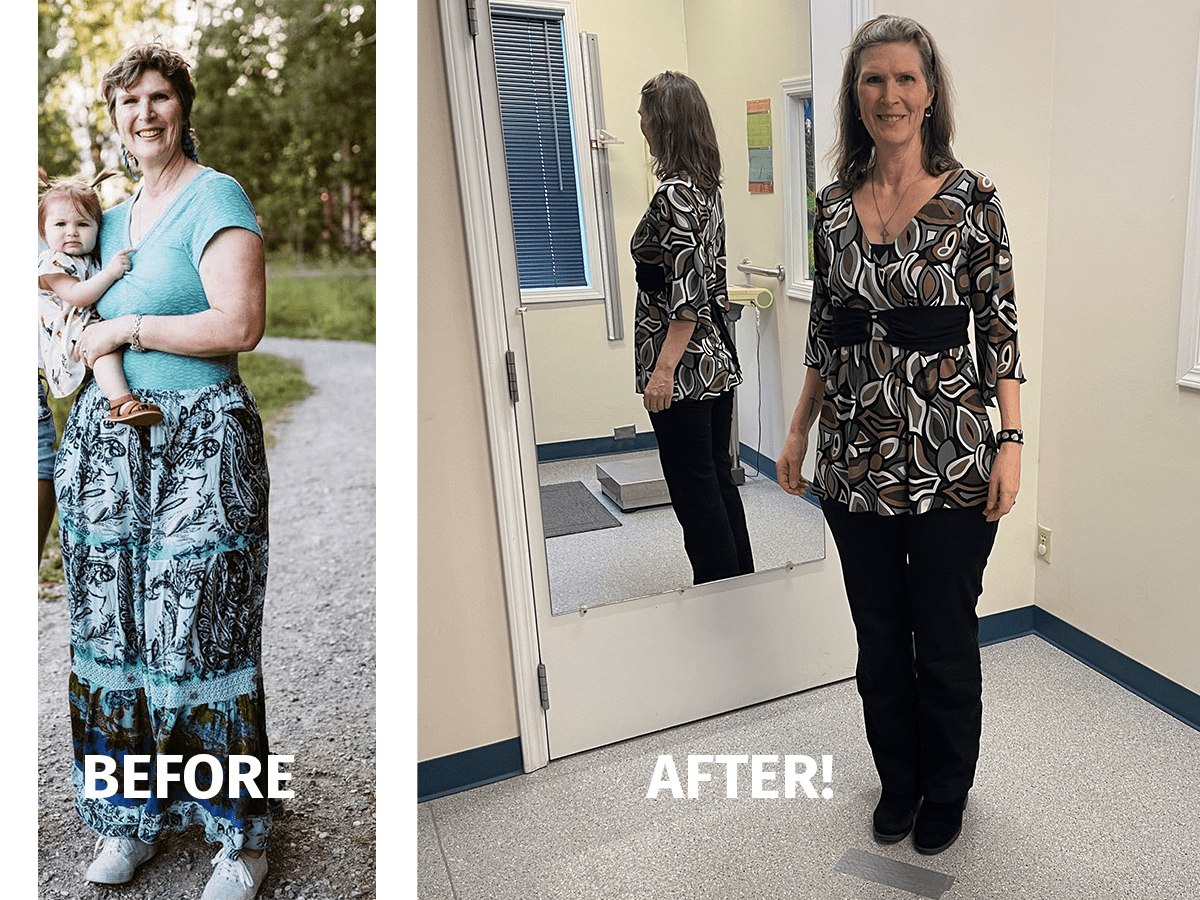 Are you interested in Wegovy, Ozempic, or Saxenda?
At Alaska Premier Health, we can use one of these groundbreaking GLP-1 medications combined with lifestyle and behavioral changes to build long-term weight loss success.
Complete the form below, and we'll contact you within two business days to discuss whether one of these medications is right for you. Please note that coverage for each medication varies based on insurance.