Get real results that last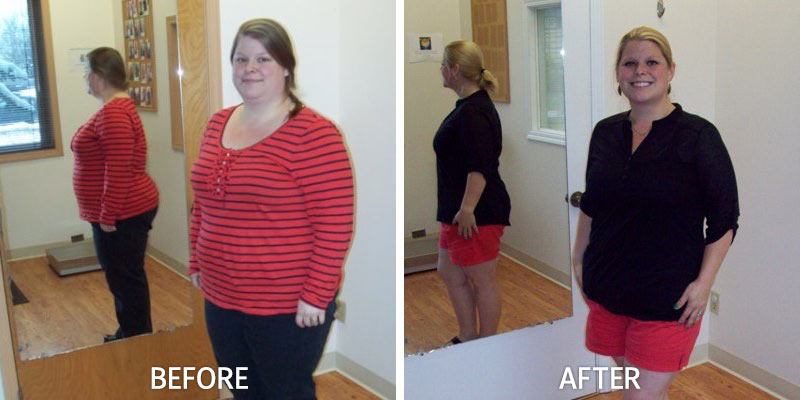 Book your free weight loss consultation now! Simply complete this form and we'll be in touch to schedule very soon.
Insurance
We will bill primary insurance for patients whose insurance covers weight management. As of January 2018, Federal Blue Cross, ASEA – Local 52, IBEW, NEA/Public Education Trust, Premera (select groups), Aetna (select groups), United Healthcare (select groups), CIGNA (select groups), Meritain (select groups), and others HAVE provided coverage. Not all employers who provide insurance include obesity as a covered diagnosis. Insurance quotes are not a guarantee of coverage.
Coded receipts are provided for insurance reimbursement if you wish to bill your insurance yourself. Download our helpful guide to determining your insurance coverage.
Required Diagnostic Tests
To get started, we require a panel of diagnostic tests to establish baseline lab data as well as to highlight any abnormalities. We will accept any of these tests done by outside providers as long as the results are from within 90 days of your initial appointment:
CBC (Complete Blood Chemistry)
CMP (Comprehensive Metabolic Panel)
Lipids
HgA1c (Hemoglobin A1c)
TSH (Thyroid Stimulating Hormone)
Uric Acid
Urinalysis (Screening for glucose and protein)
EKG