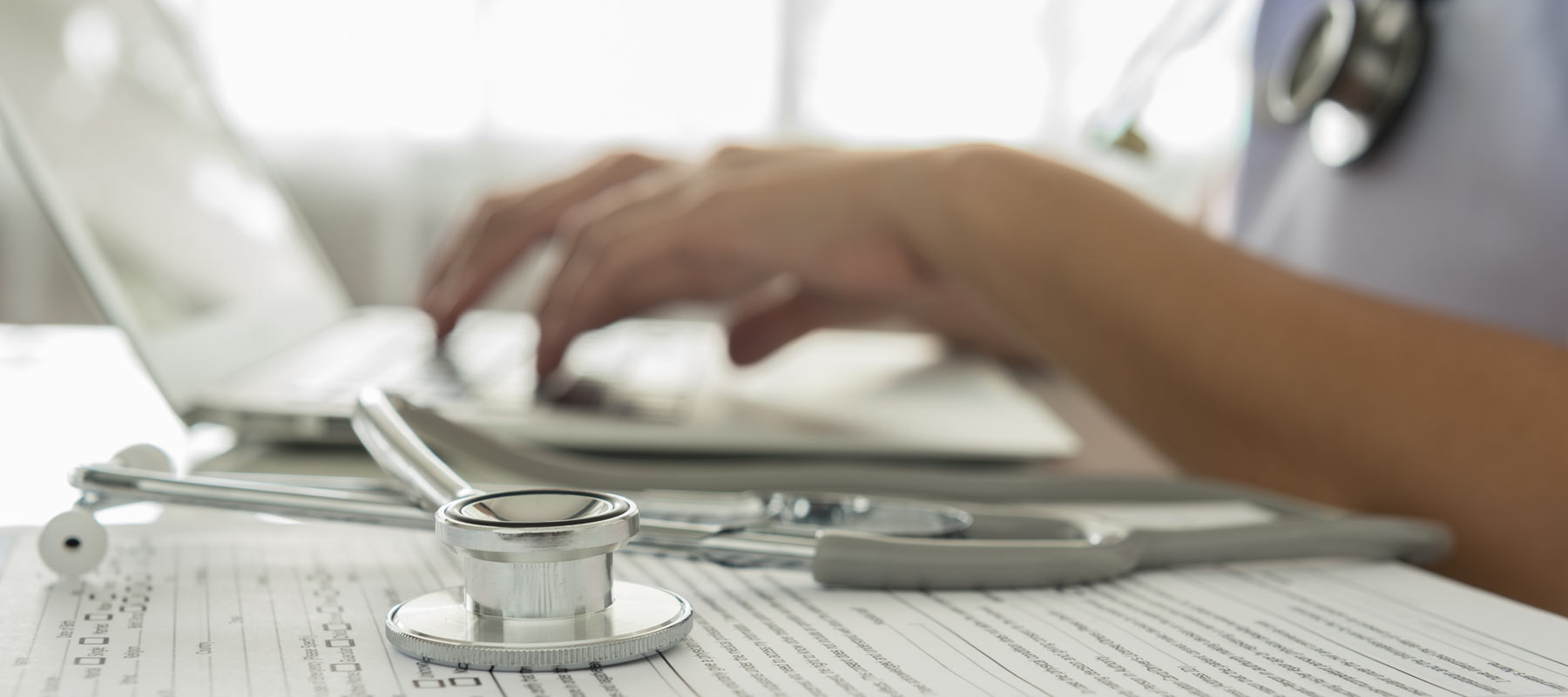 Weight Loss Resources

Health & Nutrition Resources
Visit the sites below to learn helpful information related to health and nutrition:
Body Mass Index Calculator
Academy of Nutrition and Dietetics
Calorie King
NutritionData
Eat Right
Exercise Resources
Exercise is a vital part of any weight management plan. Read up on the news and latest trends on these sites:
American College of Sports Medicine
American Council on Exercise
Exercise Tips
Exercise is critical to assisting you in managing your weight. Adjusting your diet will help you achieve your weight goals, but we at Alaska Premier Health believe that there must be a lifestyle change for the weight loss to be permanent. Here are some tips for getting started on the road to a healthier way of life:
Take the stairs instead of the elevator
Go for a walk during your coffee break or lunch
Do housework at a fast pace
Work in the garden, shovel snow, or do other yard work
Do sit-ups while watching TV
Practice good posture
Carry groceries instead of using a shopping cart
Why should I be active?
It helps you live longer
It protects you from and/or helps you manage: Diabetes, Heart Disease and Stroke, High Blood Pressure, Osteoporosis, and Osteoarthritis
It improves your self-image
It lowers stress
It boosts your mood
It gives you more energy
It helps you move with more grace and confidence
It helps you fall asleep at night and sleep well
It increases your strength
Being active can be fun!