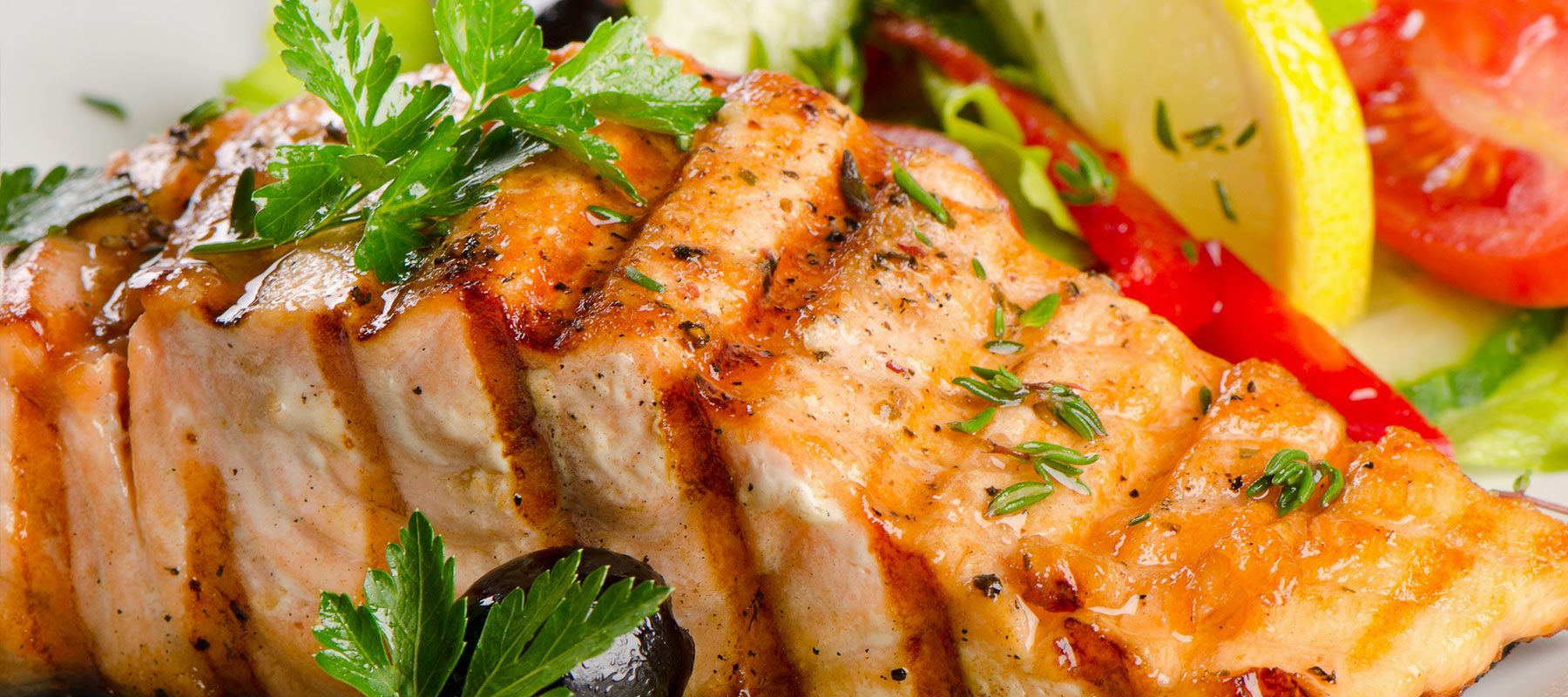 Find a Good Balance with the High-Protein Plan
The Traditional High Protein plan is well-balanced, with special focus on lean proteins, high fiber vegetables, and fruit:
Realigns food intake pattern to better match your metabolic needs.
Saves time by not requiring calorie counting.
Promotes healthier glucose levels and combats insulin resistance with lean high-protein and low carbohydrate foods.
Weight loss happens at a moderate pace, typically 10% of your start weight in about 3 months.
Patients choosing the Traditional High Protein plan want to be on a diet that contains mostly self-prepared foods, but are willing to live with food choice and meal timing restrictions.