NEW! Introducing our Total Composition Plan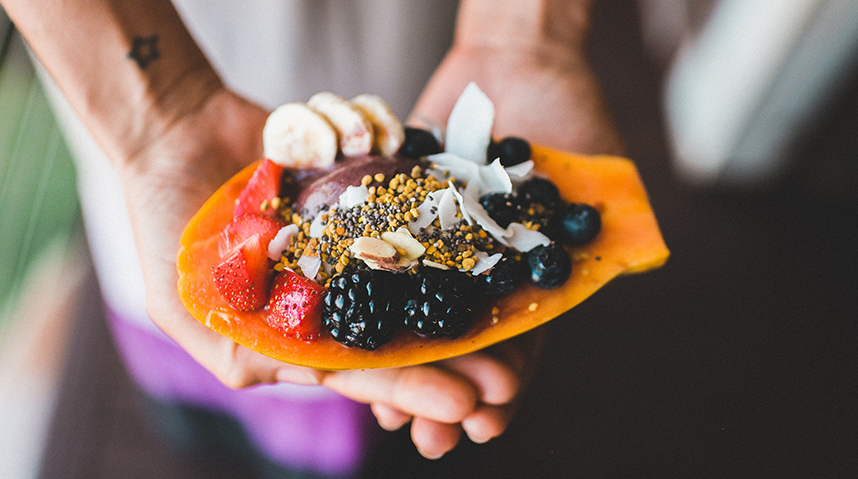 This program combines all of the critical aspects of our weight loss programs into a precise but flexible plan. Your typical day is divided into manageable time segments that are scheduled and designed to be able to suppress hunger and cravings.
Benefits of the Total Composition Plan:
– Teaches meal guidelines that can adapt to any food at any time.
– Flexible enough to allow for aggressive loss or maintenance based on your situation, budget, food likes/dislikes and exercise ability
– Produces self-awareness you learn what you "need" to eat versus "want" to eat
Patients choosing this diet are highly motivated with a willingness to look at and change their behaviors and habits to produce a lifestyle change and long term weight reduction.